Did you enjoy your time
at The Press Hotel?
Share the love!
@cntraveler's 2017 Readers' Choice Awards
The more you vote, the more you share the more chances
you'll have to win the Grand Prize cruise for two!
Vote Now >>
Communit
y
As a Portland institution, we find inspiration from a number of kindred organizations. These are just some of the places doing good work in the place we call home, and we look forward to future partnerships with many of them.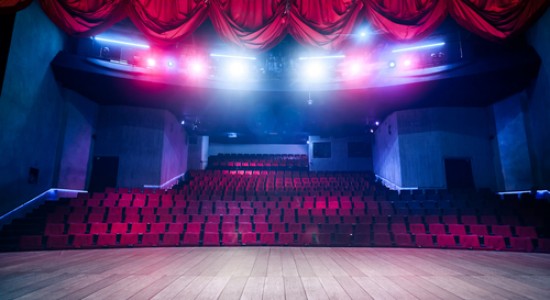 Merrill Auditorium
A historic performing arts center in downtown Portland's Arts District, the magnificently restored Merrill Auditorium holds a special place in our hearts. This majestic, 1900-seat space was originally built in 1912 and has welcomed many of the world's most accomplished performers, including John Philip Sousa, George Gershwin and Alvin Ailey. It serves as the performance home of the Portland Symphony Orchestra and Portland Ovations.
Learn More >>