Thin
g
s To Do
Portland and its nearby surroundings provide the best of many worlds: aquatic adventures on the Casco Bay, invigorating hikes and trails, the nightlife and culture of Portland proper, and fantastic, nationally-recognized food pretty much everywhere you turn. No matter what your tastes, there's always something to do. When in doubt, our knowledgeable and helpful staff is always available for suggestions.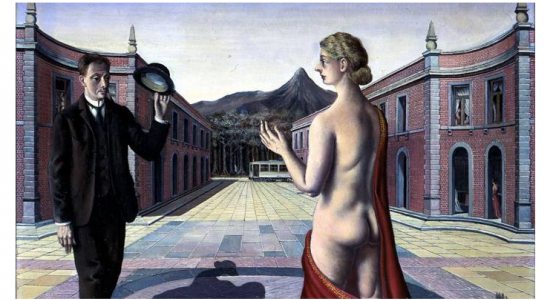 The Mistress and the Muse: Portland Museum of Art
The Mistress and the Muse: Selections from the Isabelle and Scott Black Collection features paintings, sculptures, and works on paper from the esteemed Isabelle and Scott Black Collection. The exhibition explores the social and aesthetic dynamics that distinguish portraiture—a genre of art in which an individual's specific characteristics are paramount—from figure studies, where the identity and personality of the model is secondary to the artwork's narrative. The relationship between these two artistic modes was made increasingly complex in the modern period, when artists' efforts to depict men and women were marked by fragmentation, pictorial distortion, and abstraction.
*Image from Portland Museum of Art
Learn More >>