Thin
g
s To Do
Portland and its nearby surroundings provide the best of many worlds: aquatic adventures on the Casco Bay, invigorating hikes and trails, the nightlife and culture of Portland proper, and fantastic, nationally-recognized food pretty much everywhere you turn. No matter what your tastes, there's always something to do. When in doubt, our knowledgeable and helpful staff is always available for suggestions.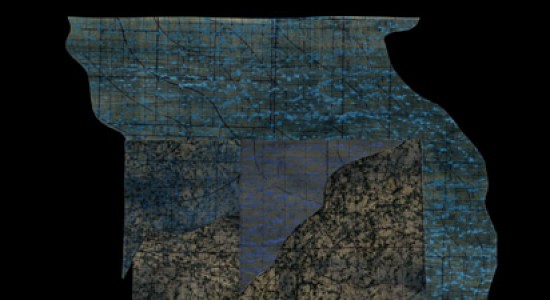 SHANNON RANKIN "UNEARTHED"
Shannon Rankin (b.1971) is an artist who uses the language of maps to explore the complexities and interconnections between the inner and outer worlds, between that which is known and that which remains beyond the field of knowledge, that mythical place on medieval maps where the dragons lie and cherubs blow the wind.
Using maps as both material and metaphor, Rankin creates installations, collages and sculptures that play on the parallels and connections found among geological and biological processes, patterns in nature, geometry and anatomy. -Suzette McAvoy
On view from
August 17th – October 13th
Learn More >>