The health and safety of our team members and guests is our top priority. With that in mind, we've implemented a wide range of new procedures and enhanced cleaning protocols. From installing hand-sanitizing stations throughout our property to performing daily wellness checks on staff including daily temperature screenings, Press Hotel is committed to providing a safe environment for all.
General Detail Cleaning
The frequency of cleaning and sanitizing has been increased for all public spaces and high-touch items.
Social Distancing
Guests are encouraged to practice physical distancing by standing at least six feet away from other groups.
Hand Hygiene
We have installed convenient hand-sanitizing stations throughout all public spaces of our property.

Take-out and Delivery
Take-out and delivery options will still be available from our onsite restaurant, UNION.
Guest Room Care
Every guest room will undergo enhanced cleaning and sanitization after each departure.

Staff Safety Protocols
To ensure staff safety, we are administering daily wellness checks for each of our team members.
---
Protocols and Precautions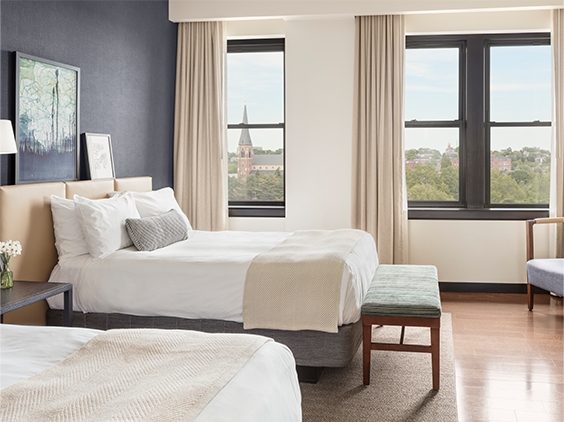 Press Hotel
Face coverings are required for all guests in the lobby and public spaces.
Face coverings are mandatory for all vendors and contractors at all times.
Hand-sanitizing stations have been installed throughout all public spaces and elevator landings.
We have implemented enhanced cleanliness and sanitation measures in all spaces and guest rooms, including medical-grade cleaning materials.
+ EXPAND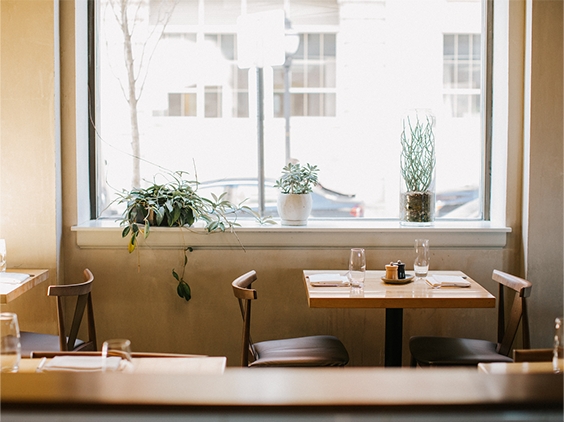 Union Restaurant
Reservations required—please call (207) 808-8700
All associates are temperature checked prior to their shift and required to wear face coverings.
Guests are required to wear face coverings in all public spaces until they are seated.
We are performing enhanced sanitizing of all tables and seating before and after each reservation.
The layout of the dining room has been adjusted to allow and encourage social distancing.
Party sizes are limited to 10 guests or less.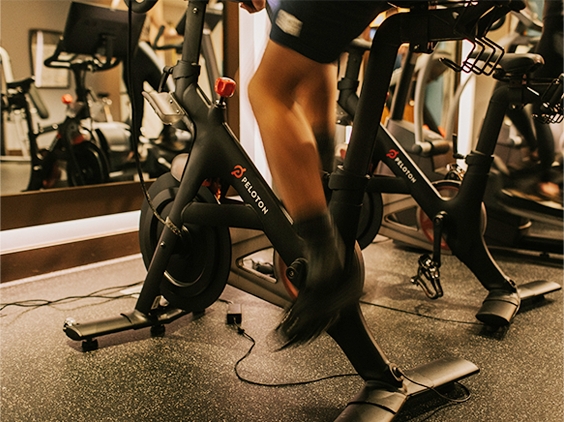 FAQ's
IS THE SHUTTLE AVAILABLE?
The shuttle service is available from 11am-11pm daily and is by request only and based on availability.
IS VALET PARKING AVAILABLE?
Yes, valet is offered for $26.
IS THE FITNESS CENTER OPENED?
Yes, the fitness center is open with maximum occupancy limits and adjusted hours.
I HAVE A QUESTION THAT WAS NOT ANSWERED HERE.
For general information or questions regarding our property, please call (207) 808-8800.
Sign up to receive updates and exclusive offers.