Histor
y
Magnificently reborn, The Press Hotel is located in what was once the Gannett Building, housing the offices and printing plant of the Portland Press Herald, the state's largest newspaper. The tapestry brick and stone building in Portland's historic Old Port District was constructed in 1923 and an adjoining structure added in 1947. The newspaper operated there until 2010.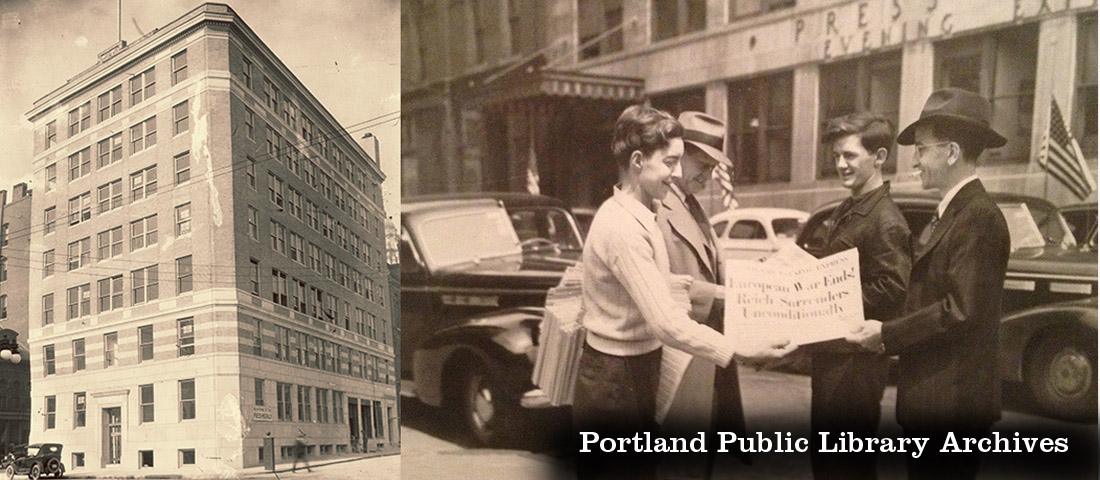 In 90 years since the building's debut, its location in the cobblestoned Old Port District has become one of the country's most successful revitalized warehouse districts, seamlessly blending Portland's working waterfront with a walkable neighborhood of historic buildings housing shops, restaurants and residences.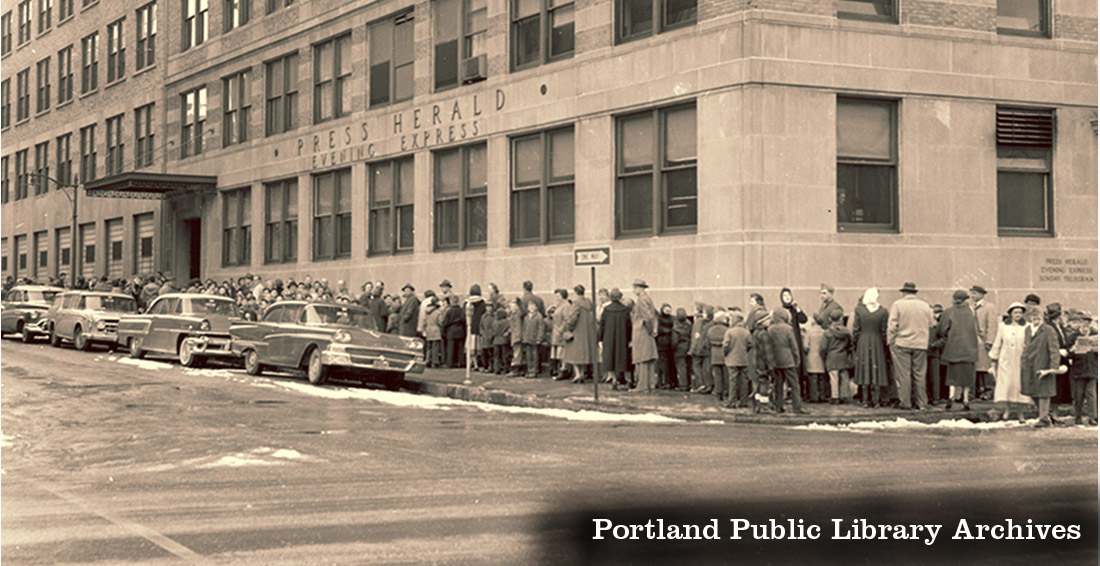 In 2012, Portland real estate developer Jim Brady put the building under contract and announced plans to open Portland's first independent boutique hotel. Aptly named The Press Hotel, it retains virtually all of the building's architectural details, including its vintage exterior lettering and the newspaper's "City Room" repurposed as the Inkwell Bar. Many of its artifacts have also been salvaged, including a scale used for weighing the huge rolls of newsprint right down to the ounce. This unique piece will find a new home in the Fitness Center (naturally). The extensive rehabilitation and adaptive reuse to a boutique hotel was completed and opened to the public in May 2015.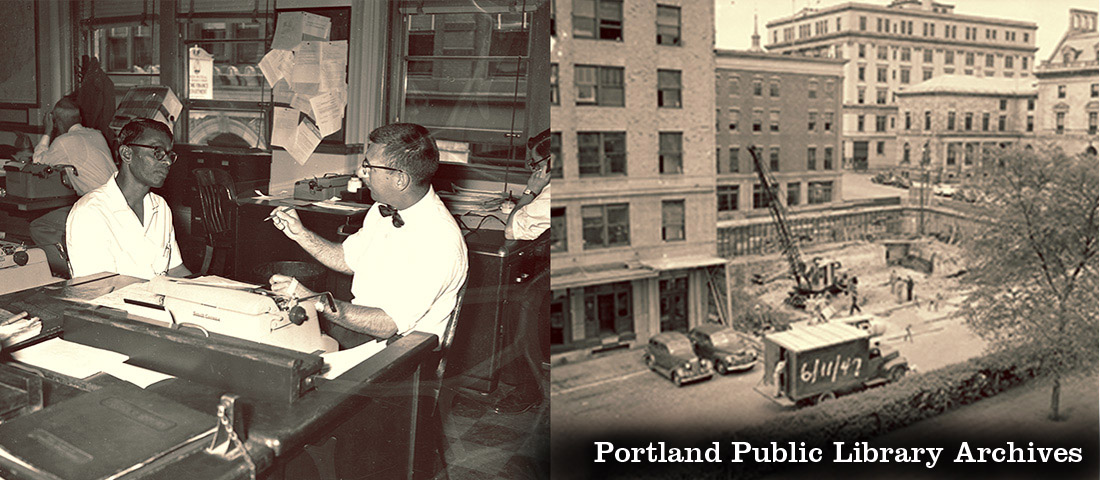 Sign up to receive updates and exclusive offers.