Thin
g
s To Do
Portland and its nearby surroundings provide the best of many worlds: aquatic adventures on the Casco Bay, invigorating hikes and trails, the nightlife and culture of Portland proper, and fantastic, nationally-recognized food pretty much everywhere you turn. No matter what your tastes, there's always something to do. When in doubt, our knowledgeable and helpful staff is always available for suggestions.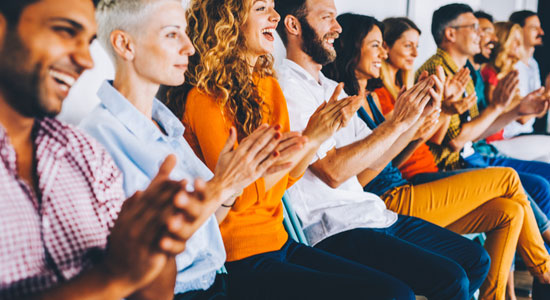 "Waiting For Lunch"
by Frank E. Reilly*
On View: | June 4, 2018
Opening Reception: 7:00 PM
A Staged Reading at St. Lawrence Arts, Munjoy Hill, Monday, June 4 at 7PM
A One Act Play set in 1985, where Beth and Edward, who have recently retired to their new condo in sunny Florida, discover they seem to have everything they dreamed of, but didn't count on "boredom", especially after their active social life in Portland. So as they wait for their blessed lunchtime one simple remark opens a Pandora's Box of uncertainties, old wounds, and a surprise indiscretion… as well as an unexpected ending...Popular Portland Actors: Amy Roche as Beth & Paul Haley as Edward.
Learn More >>