Thin
g
s To Do
Portland and its nearby surroundings provide the best of many worlds: aquatic adventures on the Casco Bay, invigorating hikes and trails, the nightlife and culture of Portland proper, and fantastic, nationally-recognized food pretty much everywhere you turn. No matter what your tastes, there's always something to do. When in doubt, our knowledgeable and helpful staff is always available for suggestions.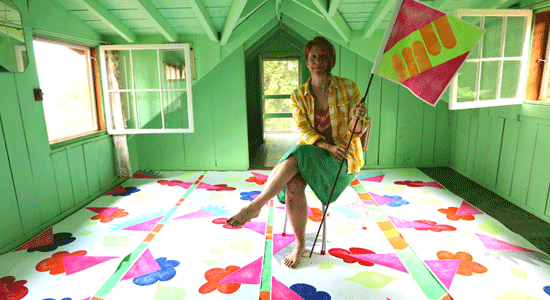 Pilar Nadal
On VIEW: July 5th – September 29th, 2019
OPENING RECEPTION: Thursday, August 1st 2019 6:00PM to 8:00PM
Pilar Nadal is a printmaker in Portland, Maine. In her individual and collaborative work, she utilizes relief, letterpress and screen printing as well as public engagement practices, creating playful and interactive prints and installations that explore communication technologies and the spaces that relationships inhabit. Nadal is the director and master printer of Pickwick Independent Press, a community printshop located in the heart of the arts district of Portland. Pickwick has the facilities and equipment to create relief, letterpress, screen, and intaglio printing, and offers membership for printmakers, workshops, residencies and commission work.
Learn More >>