Thin
g
s To Do
Portland and its nearby surroundings provide the best of many worlds: aquatic adventures on the Casco Bay, invigorating hikes and trails, the nightlife and culture of Portland proper, and fantastic, nationally-recognized food pretty much everywhere you turn. No matter what your tastes, there's always something to do. When in doubt, our knowledgeable and helpful staff is always available for suggestions.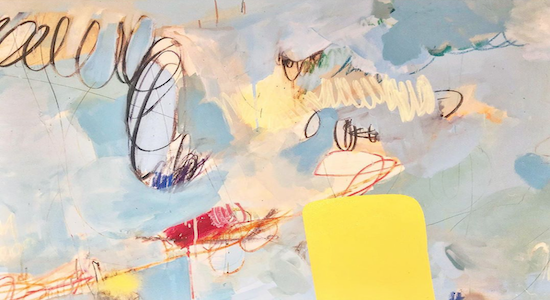 Matt Chamberlain
Good 'n' you
On view: November 6, 2020 - March 21, 2021
Born and raised in Portland, Maine, artist Matt Chamberlain explores the beauty in both the blue-collar roughness and cosmopolitan style of the coastal city he calls home.
His canvases are imbued with that duality between skyline and shoreline: the place where the sidewalk meets sheepshank, dive bar meets rock barnacle. Stints in New York City (Harlem, Astoria) and Boston (Allston, Cambridge) has widened his worldview, but Portland always calls him back. Process and material are the centers of his art.
Chamberlain states: "Every painting starts with a mark, and then you react. Then react to that mark. If I make a mark I don't like, I will edit it — but leave it asa moment. A painting is a bunch of little moments. Being finished is indescribable. Intuition is my friend."
Learn More >>
Sign up to receive updates and exclusive offers.