Thin
g
s To Do
Portland and its nearby surroundings provide the best of many worlds: aquatic adventures on the Casco Bay, invigorating hikes and trails, the nightlife and culture of Portland proper, and fantastic, nationally-recognized food pretty much everywhere you turn. No matter what your tastes, there's always something to do. When in doubt, our knowledgeable and helpful staff is always available for suggestions.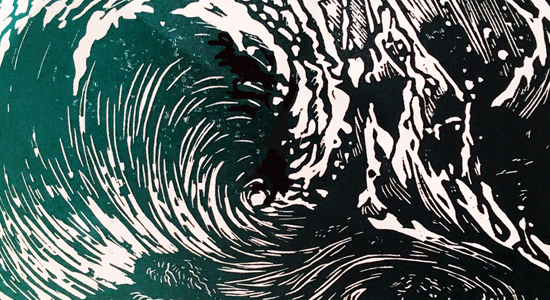 Lisa Pixley
ON VIEW: October 2nd, 2019 – January 4th, 2020
OPENING RECEPTION: Friday, November 1st, 2019 6:00PM to 8:00PM
Lisa Pixley is an artist printmaker located in Portland Maine. She received her BFA with a concentration in painting from the Maine College of Art. After graduating Pixley began a commercial and artistic practice focusing on the craft of print. She studied as an apprentice with Masterprinter David Wolfe of Wolfe Editions where she worked closely with artists such as Charlie Hewitt and Allison Hildreth. In 2009 Pixley founded Pickwick Independent Press in Portland Maine, a for-profit shared-access print studio where she worked as director, master printer, and events coordinator, while also maintaining an active art practice in the medium of printmaking. Pixley is currently developing a new venture: WIP Editions. WIP Editions will function as a storefront studio entity as well as an online presence. Under the emprint of WIP Editions Pixley will be developing a body of work showcasing suites of prints of her work as well as the work of invited artists. Currently, Mrs. Pixley is a professor of Printmaking at the University of New England.
Learn More >>