Thin
g
s To Do
Portland and its nearby surroundings provide the best of many worlds: aquatic adventures on the Casco Bay, invigorating hikes and trails, the nightlife and culture of Portland proper, and fantastic, nationally-recognized food pretty much everywhere you turn. No matter what your tastes, there's always something to do. When in doubt, our knowledgeable and helpful staff is always available for suggestions.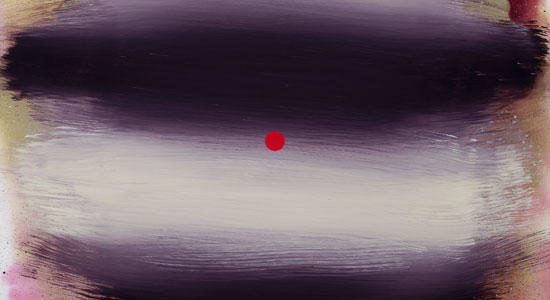 HONOUR MACK
On view October 19, 2017 – January 12, 2018
Opening Reception: Thursday October 19th from 6:00 to 8:00
As an abstract painter, I find inspiration in questions that address the confluence of belief systems, the role of spirituality in art, and the possibility of creating a transcendent object. I am interested in the intersection of early esoteric philosophies, and early advances in the sciences, when the mysteries of creation and existence offer up a fresh sense that, magic and mystery are real and can inspire our own curiosity and sense of awe.
The paintings in this exhibition are inspired by Italo Calvino's collection of stories called Cosmicomics. His stories were inspired by real celestial events, and scientific advances in space travel during the 1960's. Calvino's humor and inventive fictions gave me permission to play in these paintings. The work begins with my own perceptions of nature and space, and spins off into its own internal logic.
Learn More >>